Ladies Revival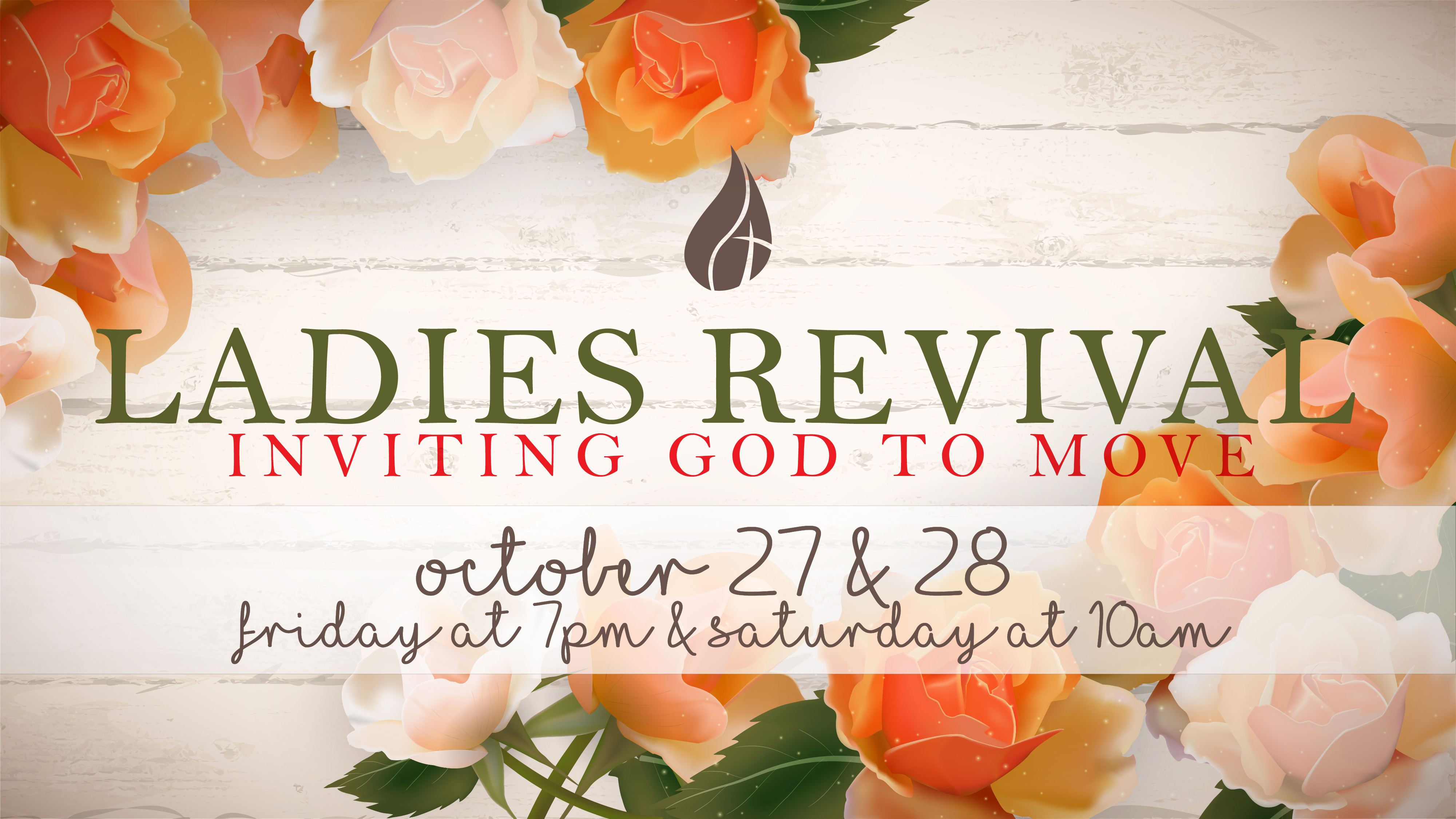 Ladies! Get ready for revival! We're setting aside a special time at the end of October to invite the Spirit of God to change lives and transform our city starting in our sanctuary!
JOIN US FOR 2 SERVICES SATURDAY, OCT. 27 AT 7PM FRIDAY, OCT. 28 AT 10AM
With guest speaker Rhonda Brown, an anointed preacher and mighty woman of God. Bishop Tim & Rhonda Brown pastored in the Knoxville area for many years and now serve as state bishop of Texas.
!!Childcare will be availible for ages 5 & under!